Here are a a handful of juicy tid-bits and other interesting treasures I found on the web this week!
A Mid-Century Modern Chair Eye Chart
My new favorite Etsy shop, Ocean Swept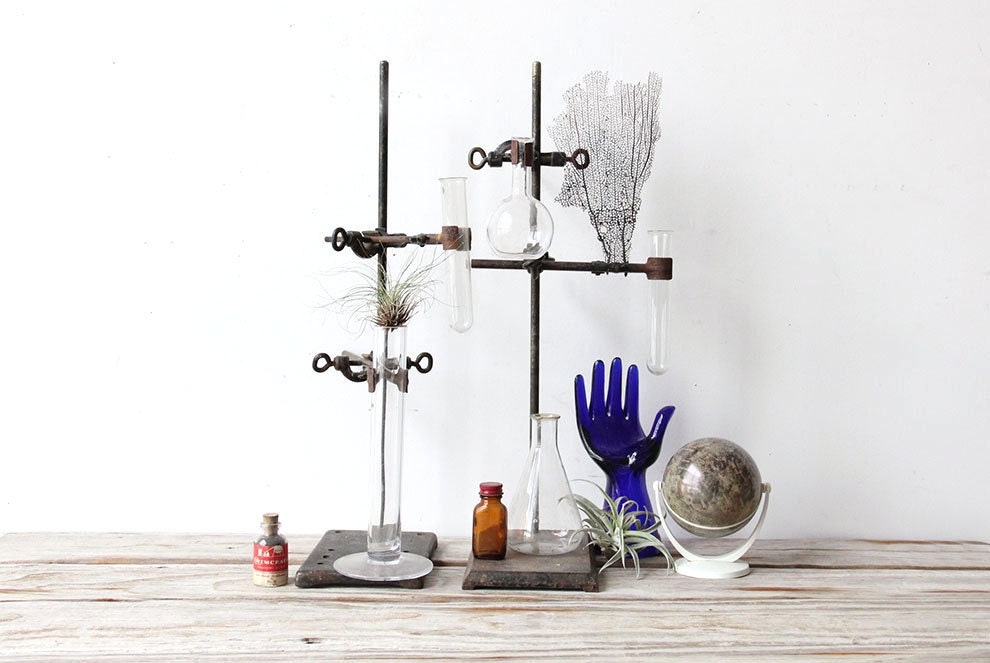 A few interesting recycling ideas: Mini Sumo Bowling Pins,  Newspaper Shoes and a little Book Table
Ever since my birthday extravaganza at our local ceramics painting joint, my gal pal and I have made ceramic painting and champagne our favorite activity.  I finally got back the egg I painted (for free!) on Easter, and I'm going back to finish my measuring cups this weekend!  I've been very inspired by the crafty lady behind RoomforEmptiness, and am excited to try new patterns of my own…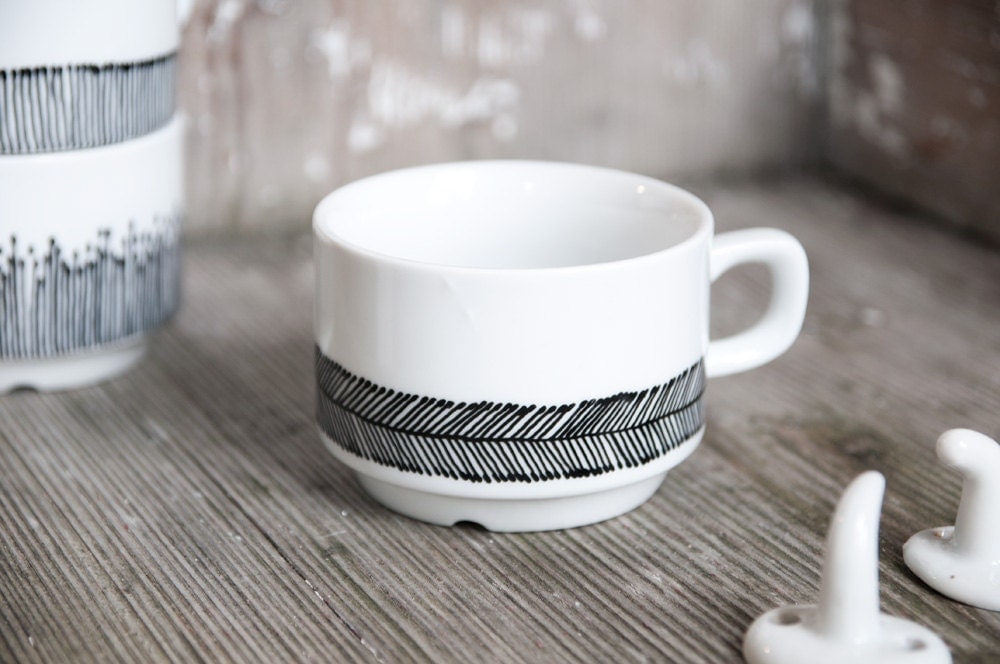 James found these adorable Mad Men Posters and I want them so bad!  Especially the one of Joan, of course : )
I have long been a fan of EWMcCall, and I love their simple Wall Chevron made out of recycled pallats.  Makes me want to whip up one of my own, maybe with a lick of paint.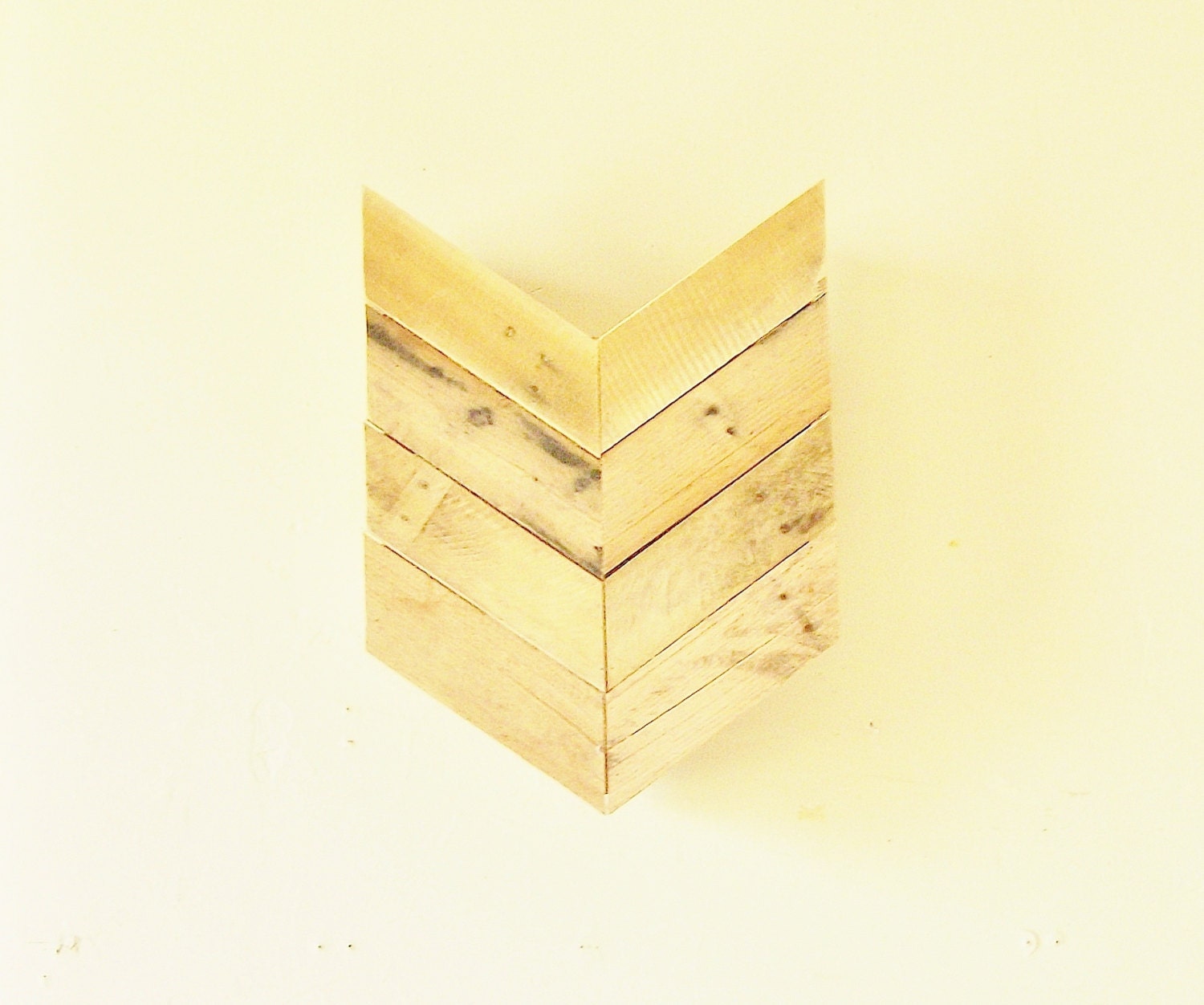 Speaking of recycled wood, I was very drawn to this tree created from salvaged planks.
And last but not least, I found this amazing post about recycled/trash art.  There are so many great pieces here; especially the one of RuPaul!  Puts me in the mood for a museum.
Happy Friday!
xoxo
Brittany